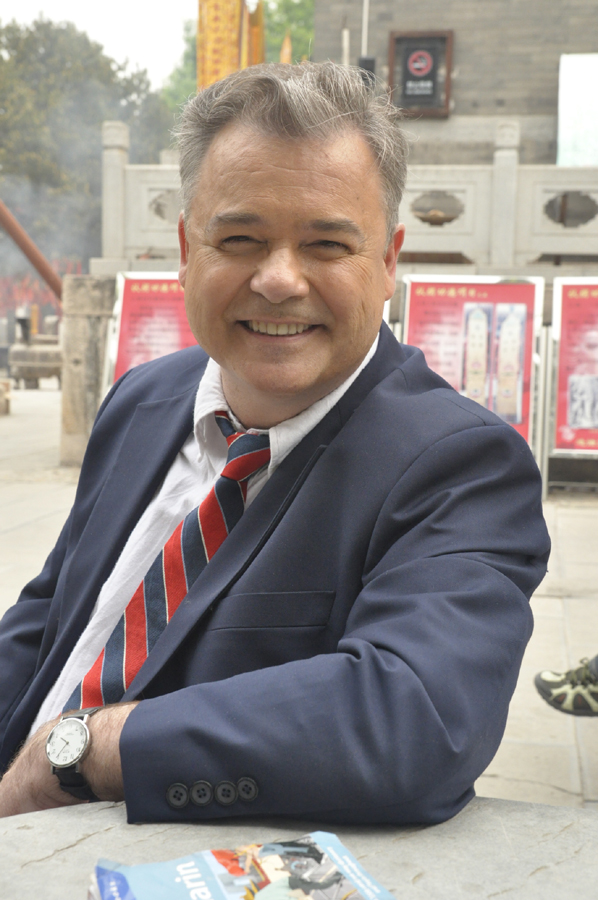 Mr Grammar
Ted O'Brien
Employers:
Several Schools
1 Online Magazine
1 Branding Agency
Self as a Freelancer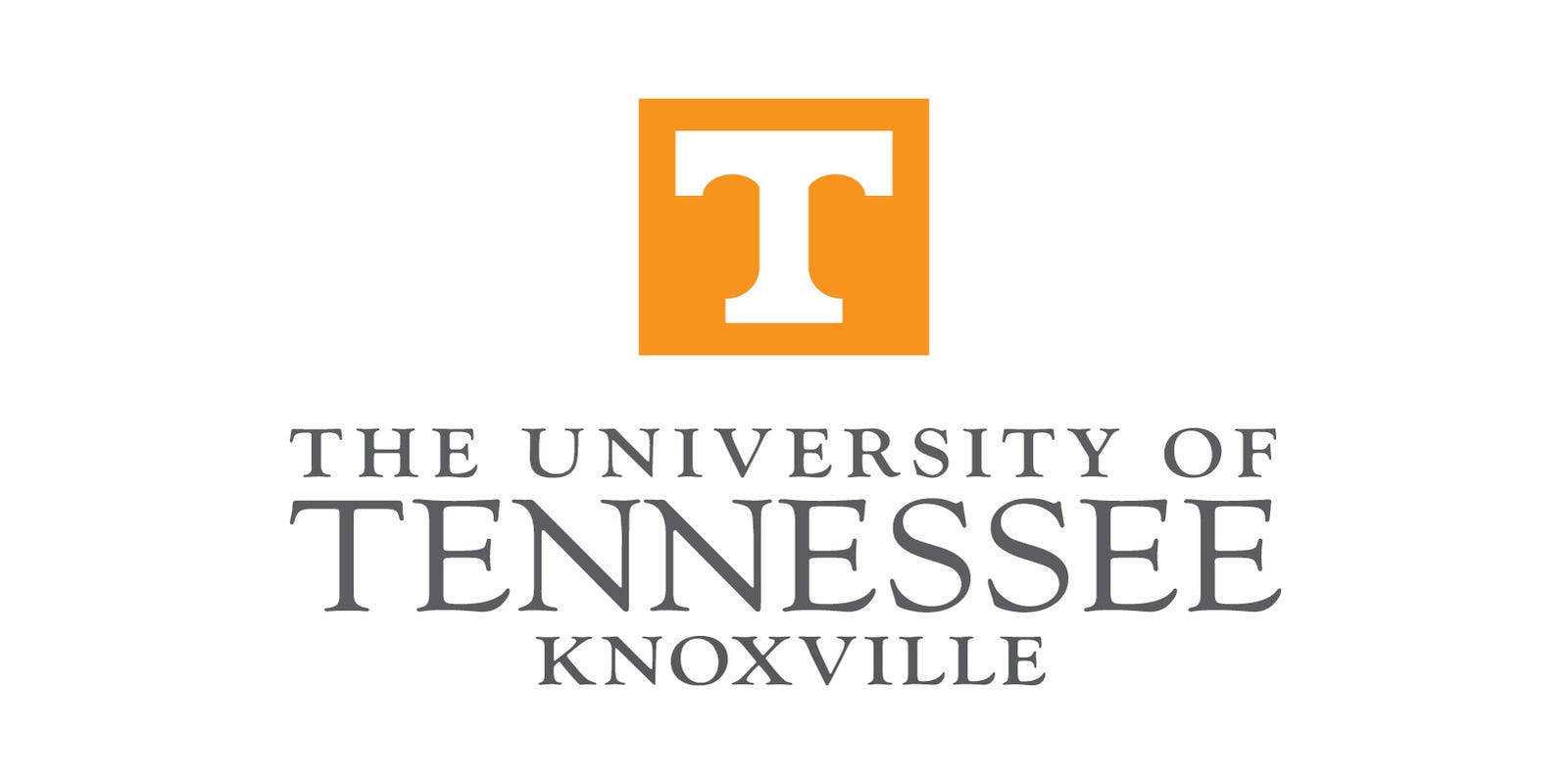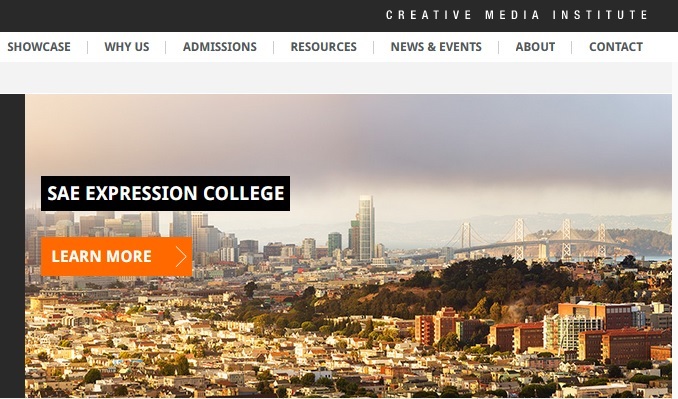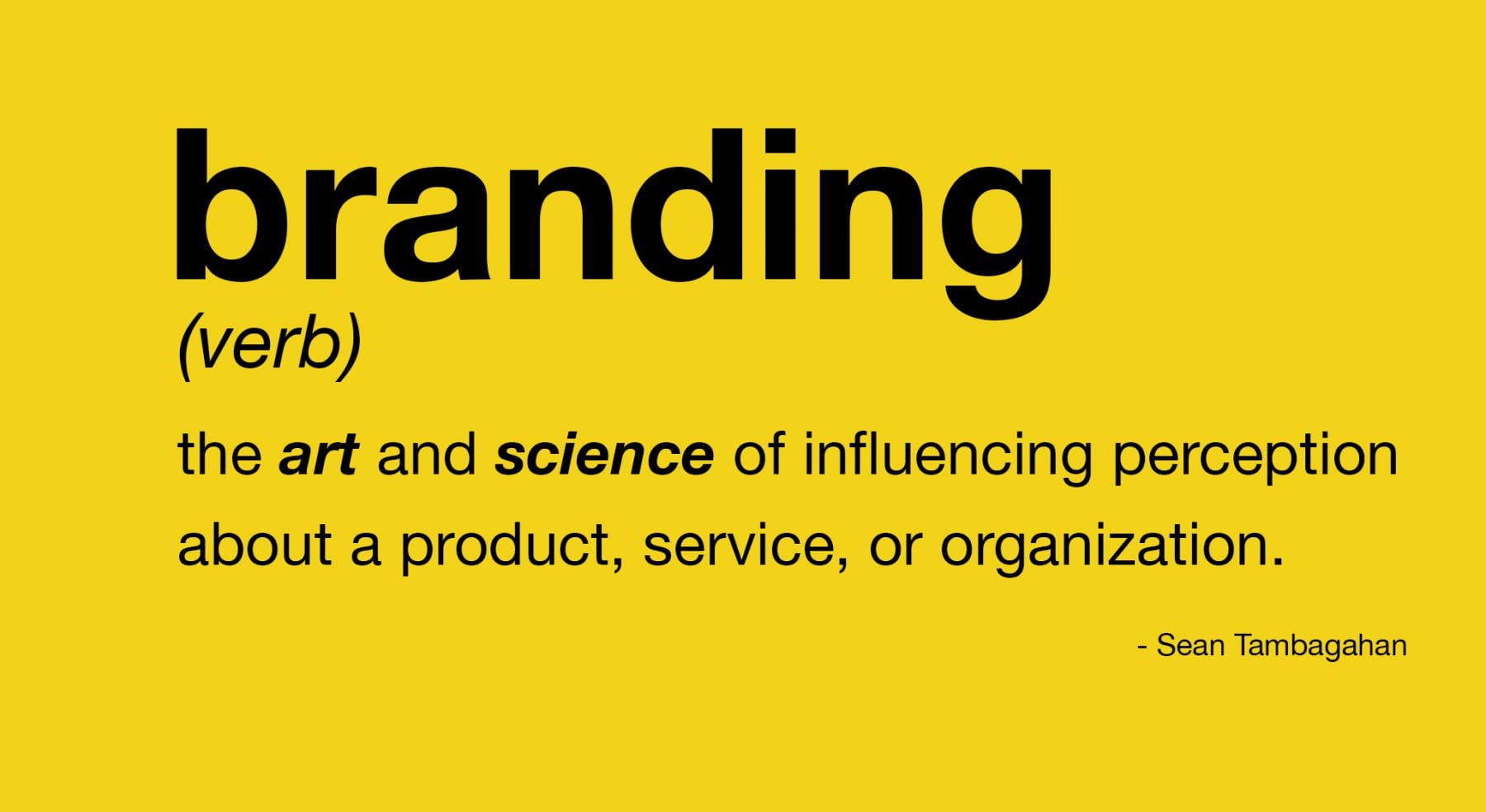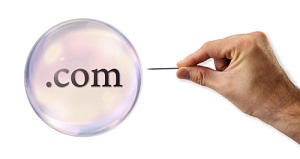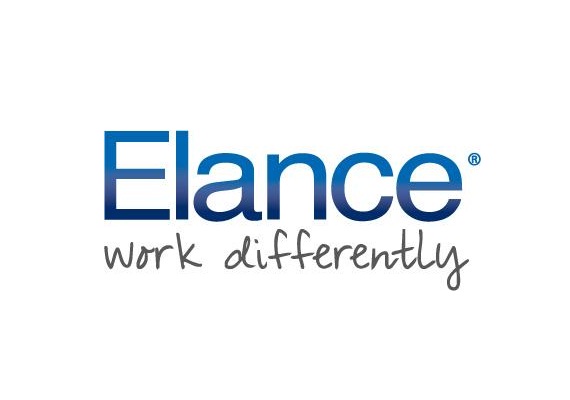 Skills
HTML
CSS
PHP


MySQL

JavaScript - jQuery
GitHub (newbie)
Websites:



Color Coded English
http://colorcodedenglish.com



http://someonesaid.tv/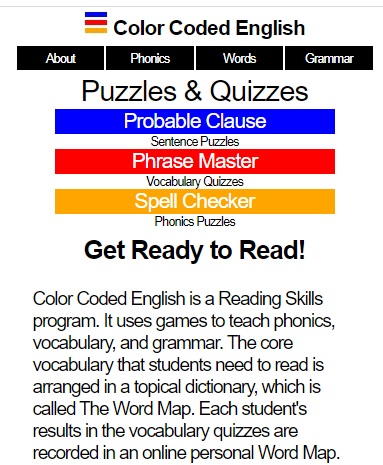 5 to 6 year olds - 2,500 to 5,000 words
Biggest obstacle = limited core vocabulary.
Written English ≠ Spoken English
Regular readers learn 2,000 to 3,000
new words a year.
Adult readers know 4 X
as many words as non readers.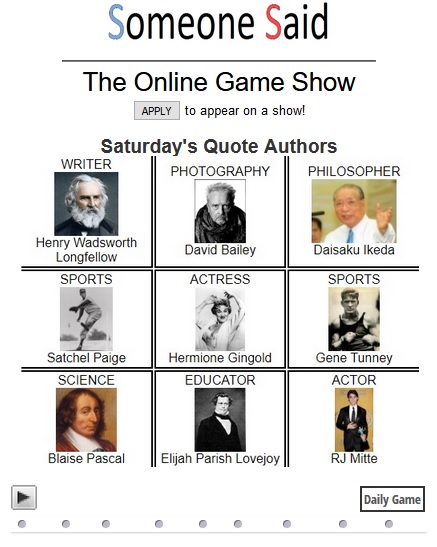 Show's appeal:
- Insightful, humorous quotes
- Short biographies of interesting quote authors
- Verbal interaction of teammates
Teammates must know each other
spouse, roommate, friend, relative, coworker, etc..
eGift Prizes (Grubhub) based on team scores.
Relatively inexpensive production costs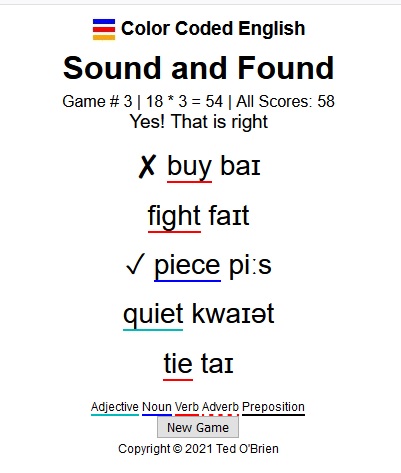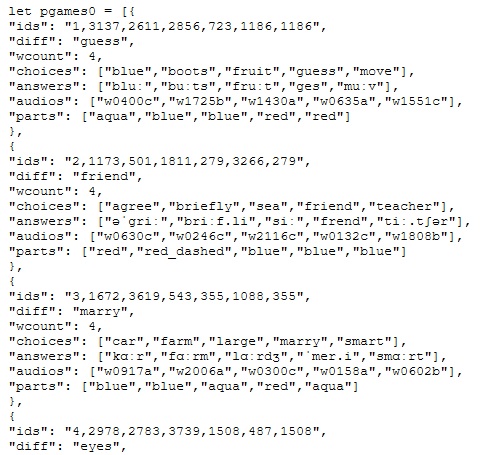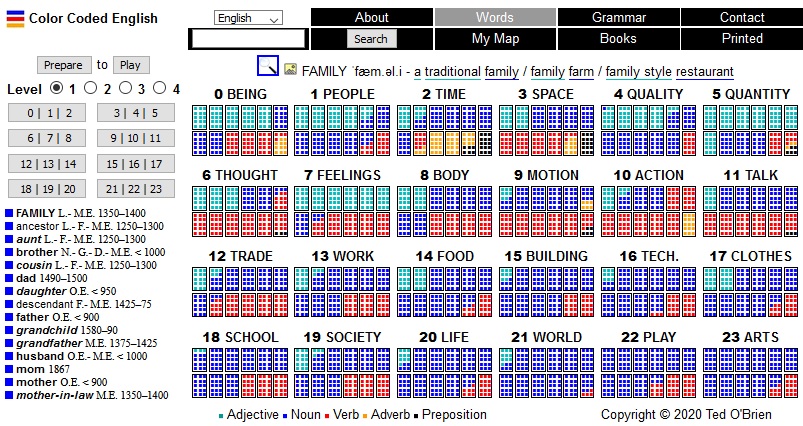 The Word Map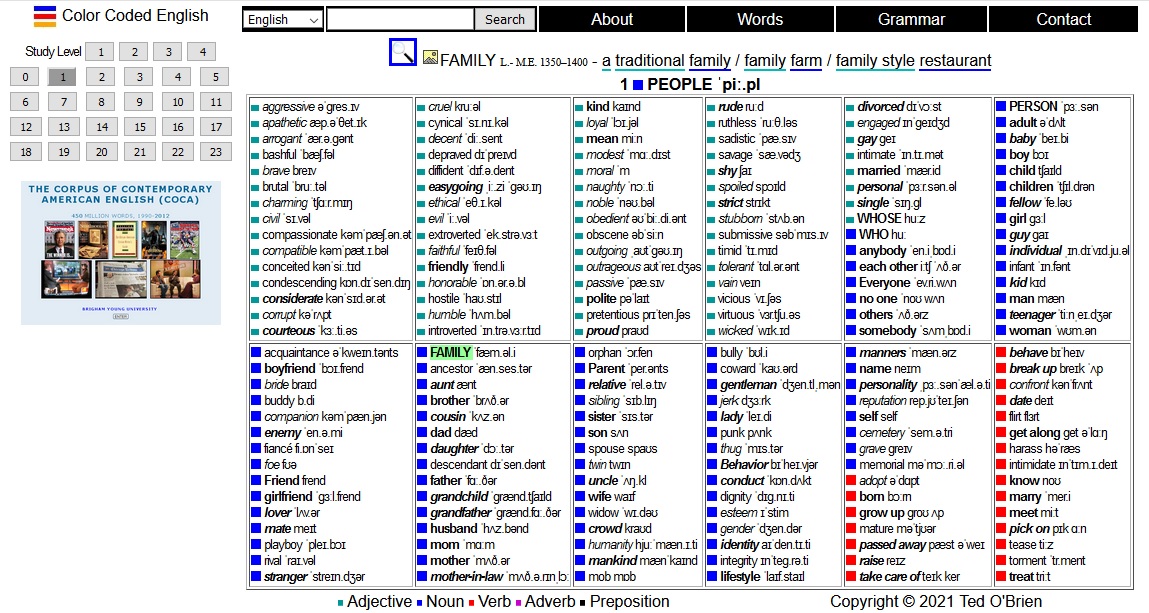 Words by Topic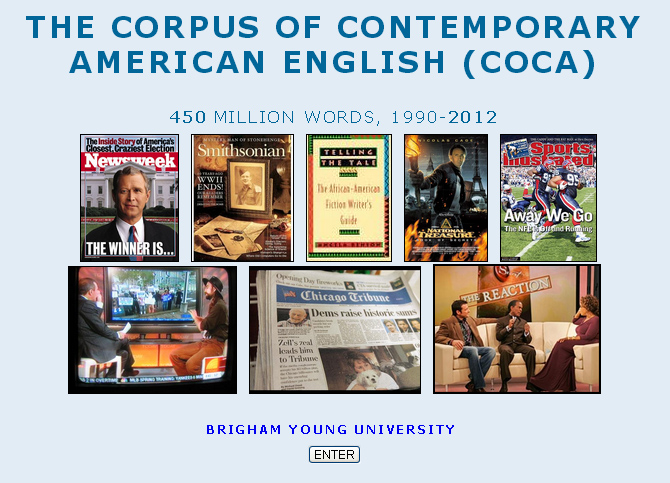 Corpus of Contemporary English
english-corpora.org/coca/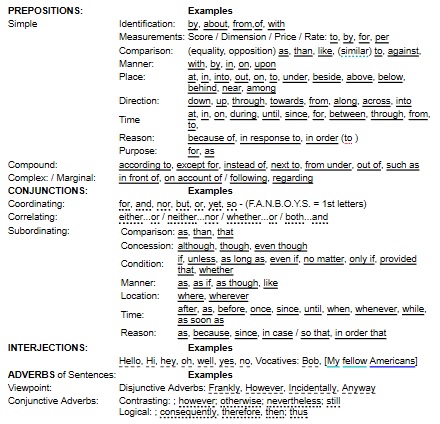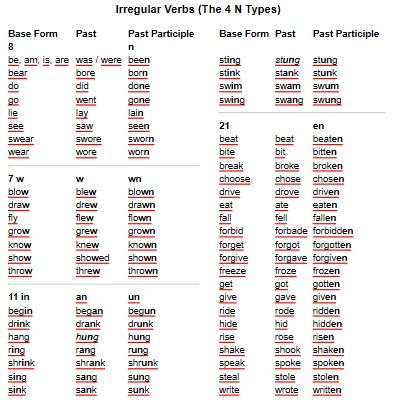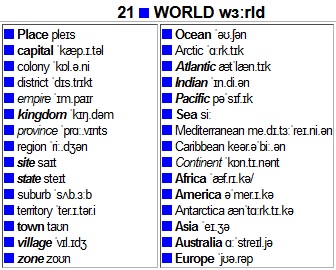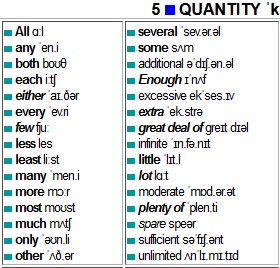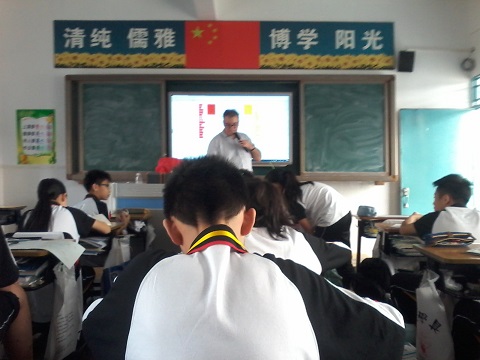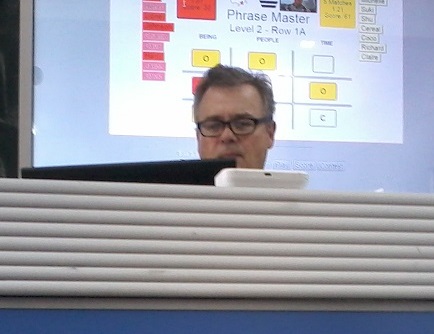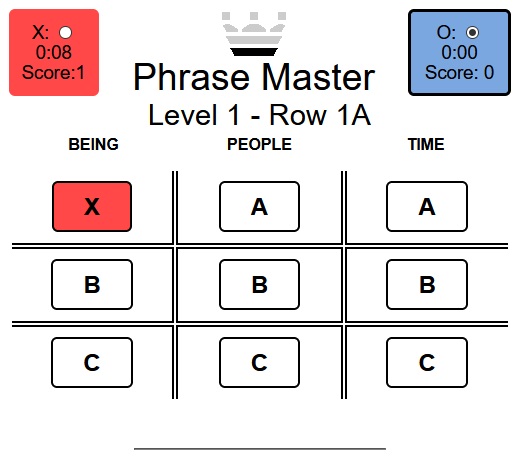 Classroom game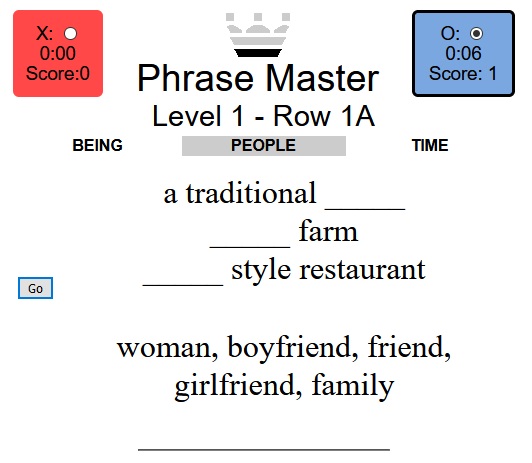 Classroom game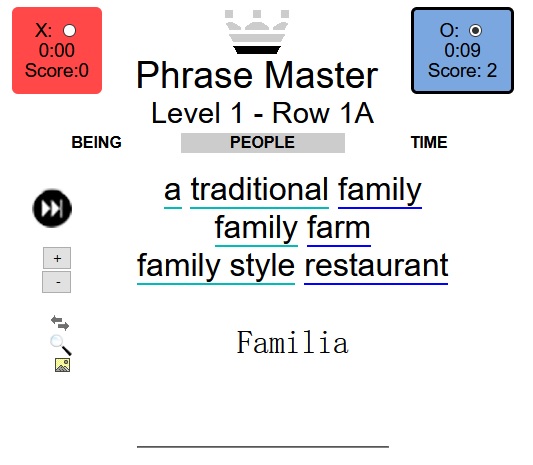 Classroom game
Classroom game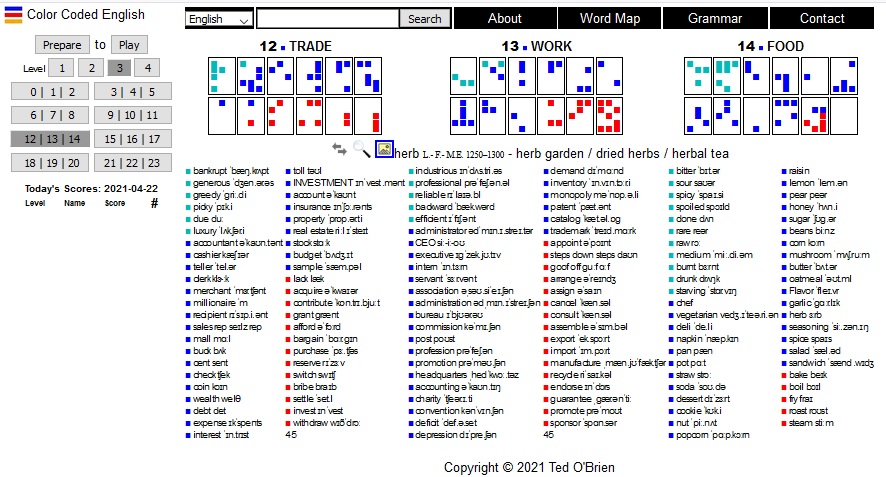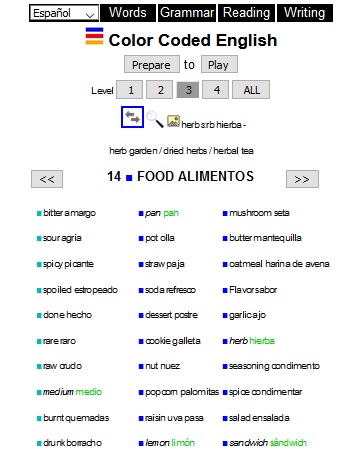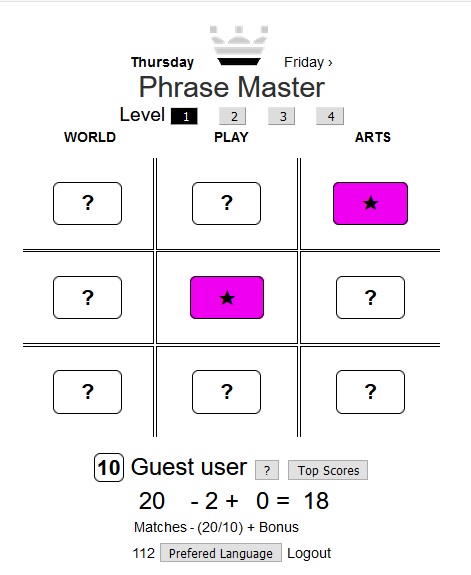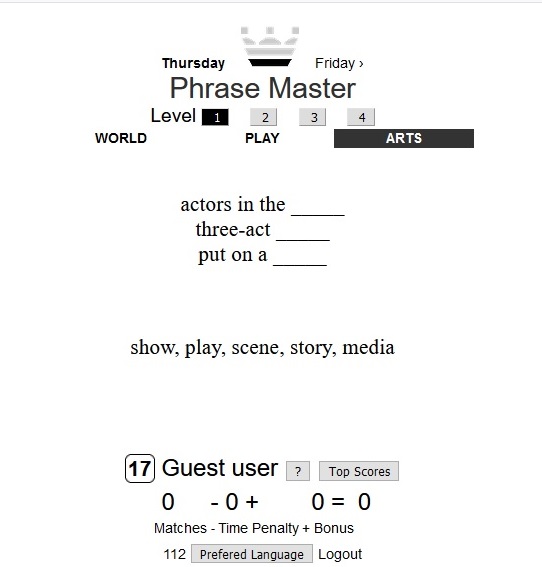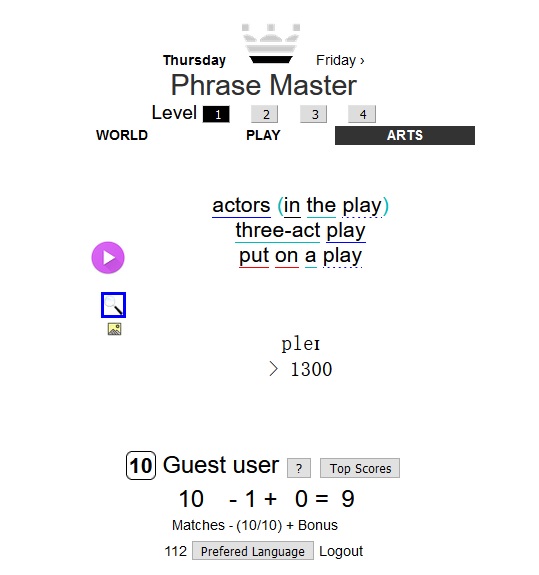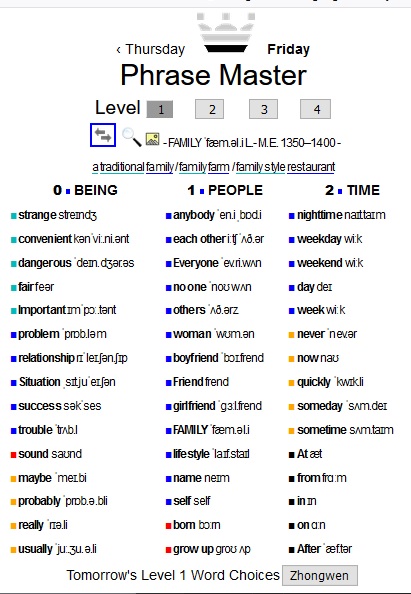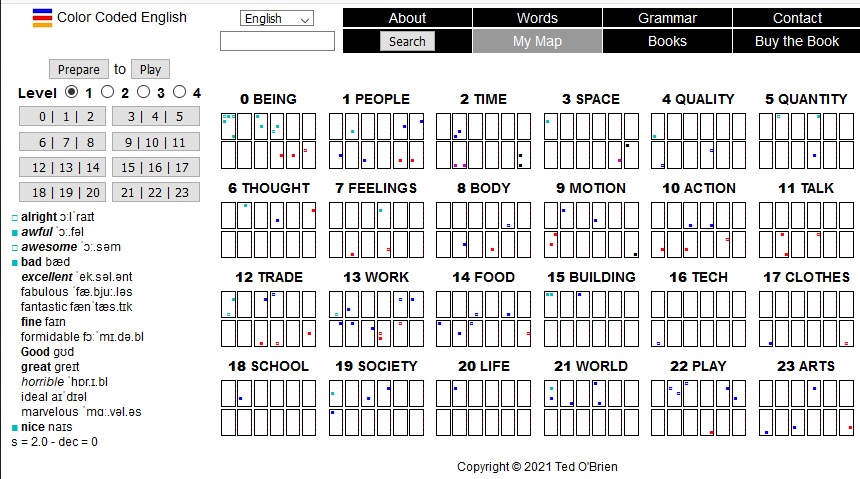 Matches and Misses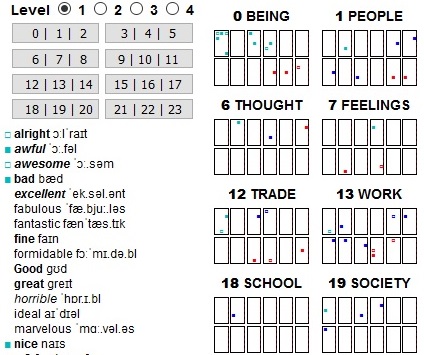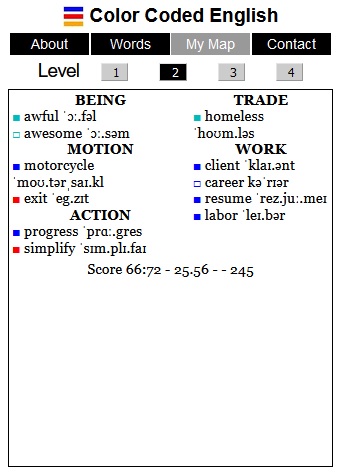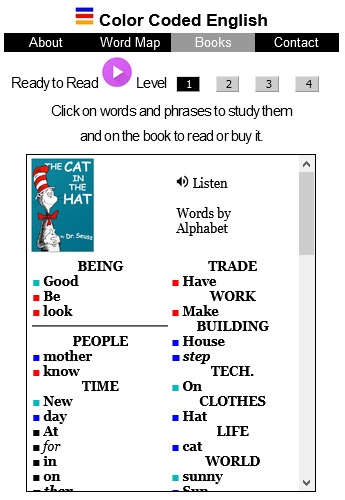 Books Mobile View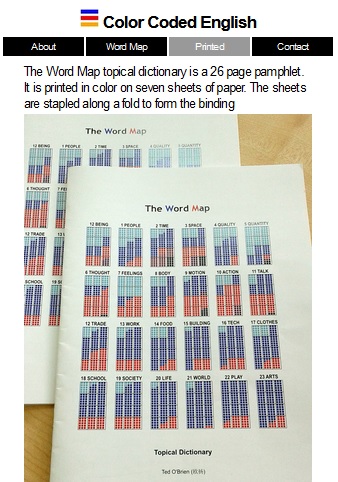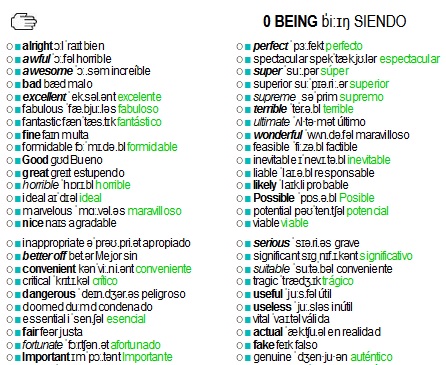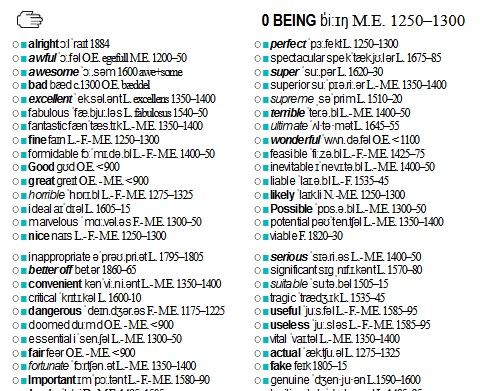 Color-Styles

Adj

(

)

Adj

{

}

Adv

[

]

Noun

(

)

Noun

{

}

Noun

[

]

Verb

Verbal

Adv

[

]

Modal V

Aux V

Aux V

Prep-Conj

Conj

Inter

[

]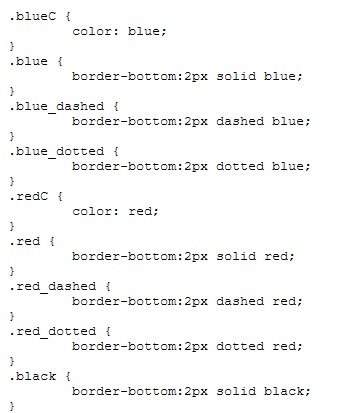 CSS Rules
Tree vs Coded sentence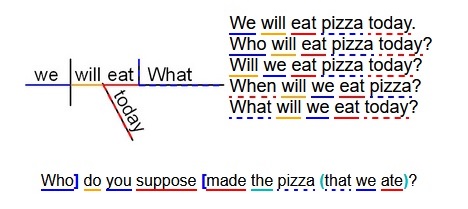 Sentence Diagram vs Coded sentence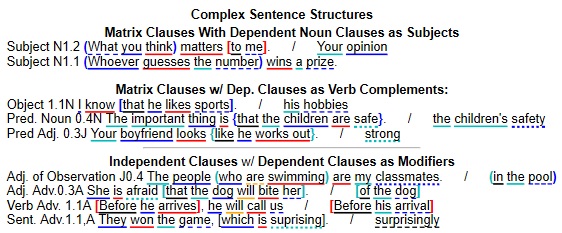 Charts


Charts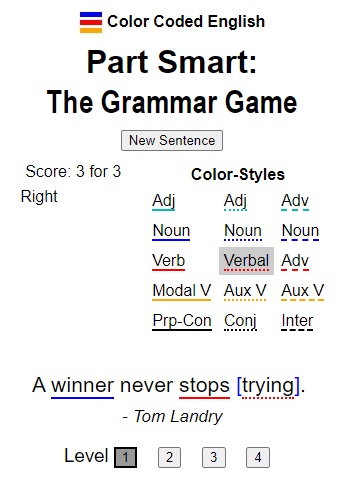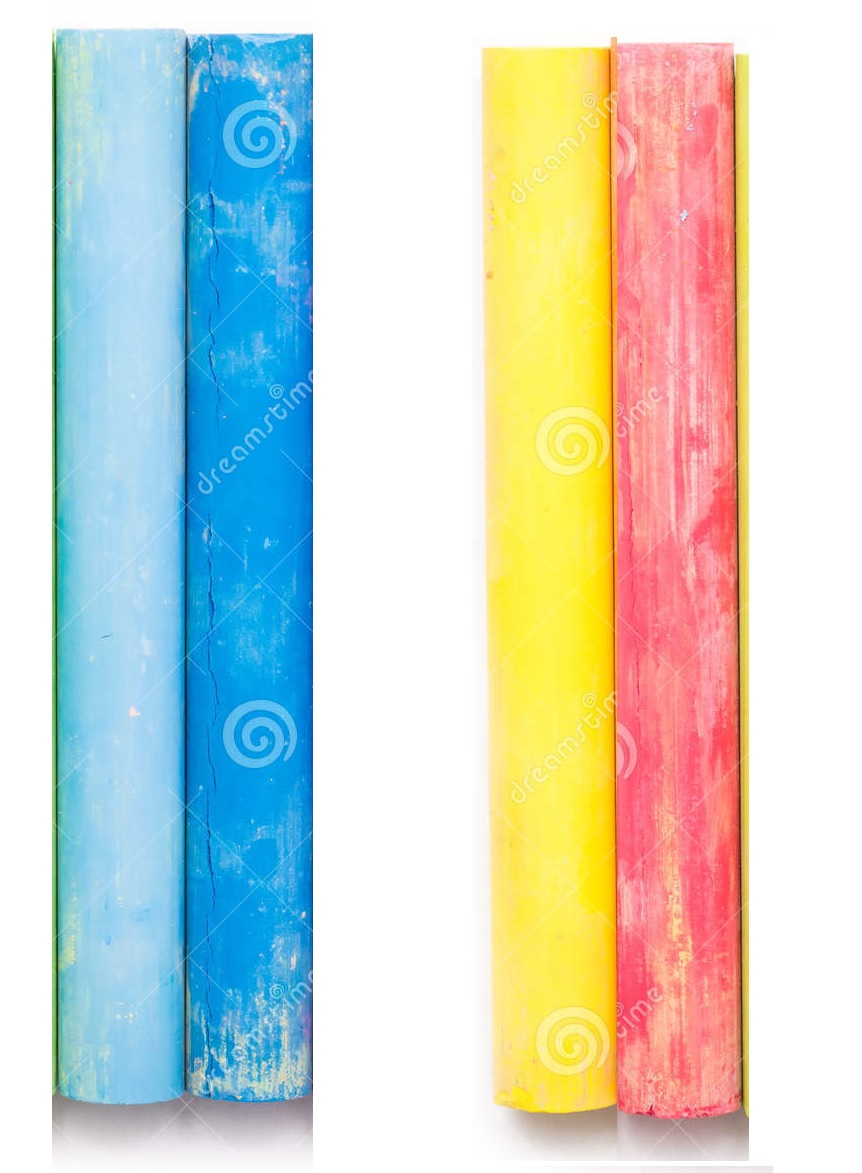 Classroom Game
Automatic coder
Stanford Tagger / Parser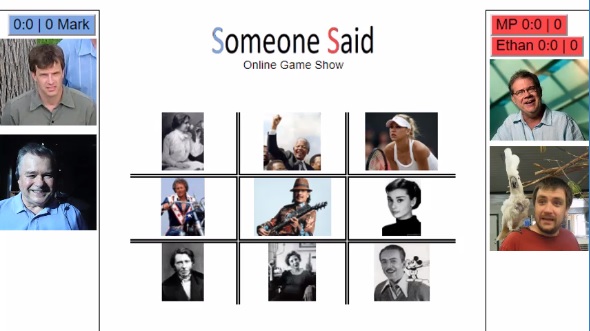 Built from a multi-player version of Phrase Master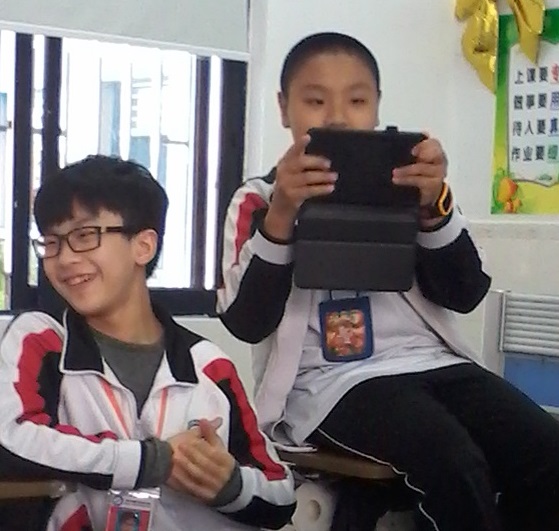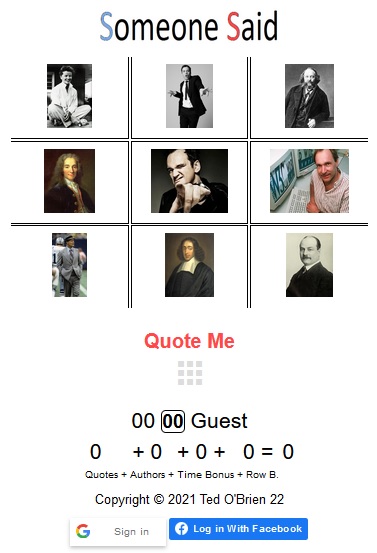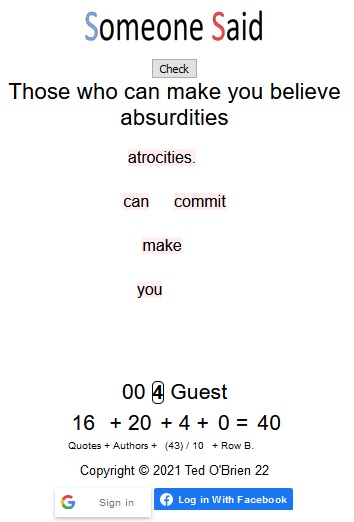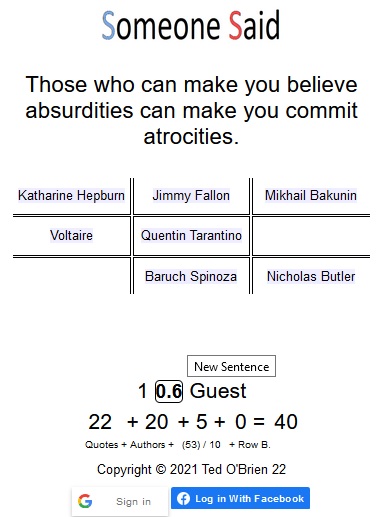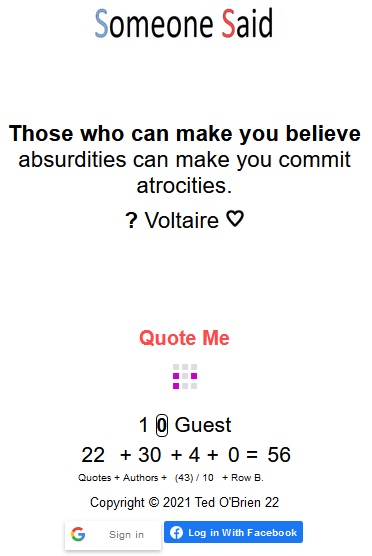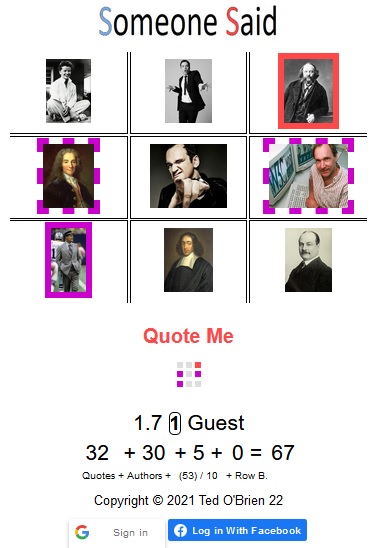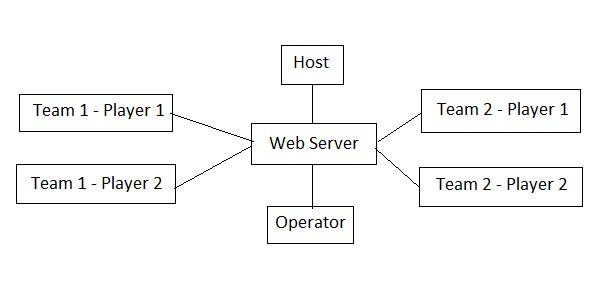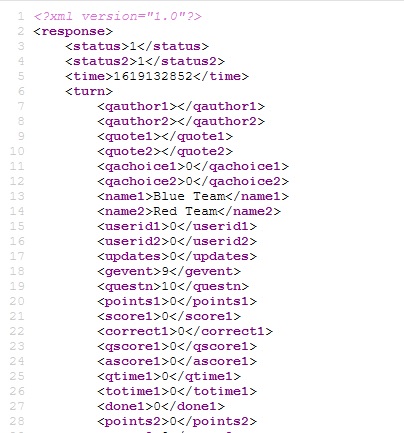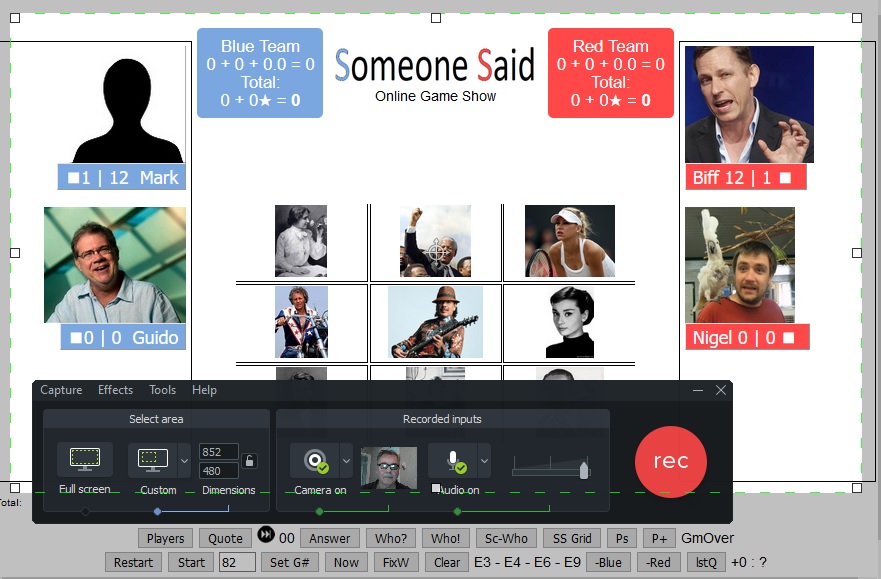 Camtasia software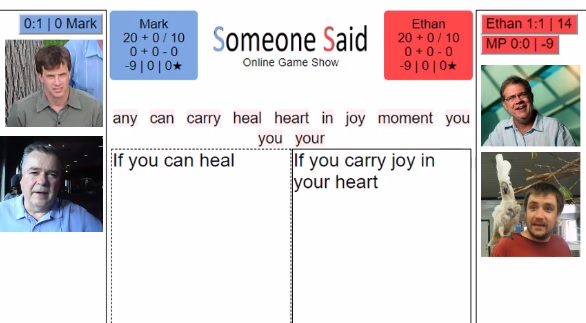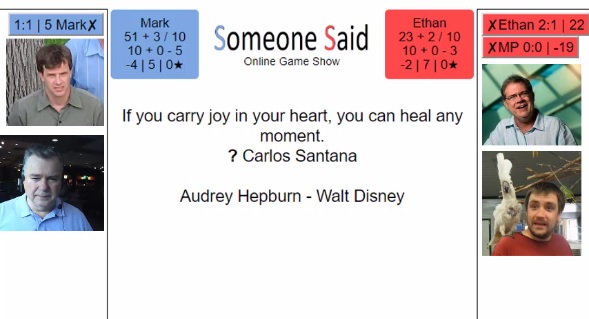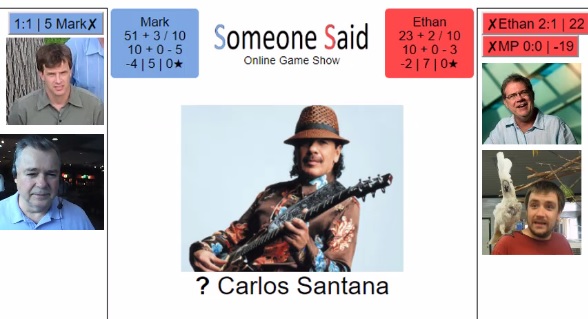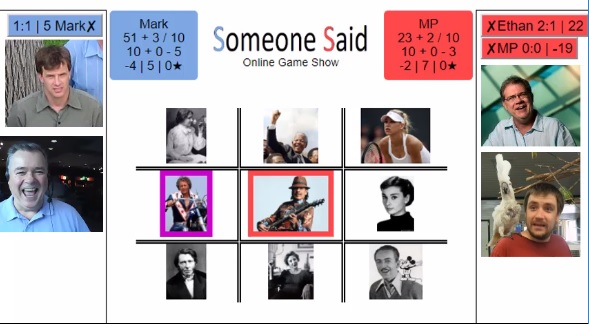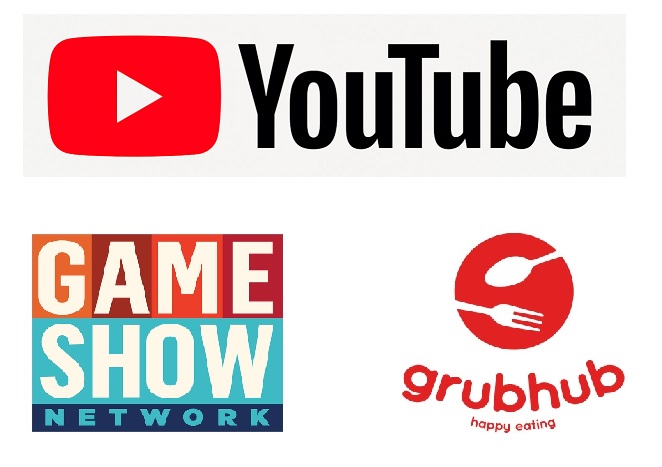 Contact
Web Developer
Ted OBrien